Hi, my name is
Ayodeji Olabisi.
I build high quality applications.
I'm a software developer specializing in building excellent digital experiences. I'm actively commited to building accessible, human-centered digital products for use.
About Me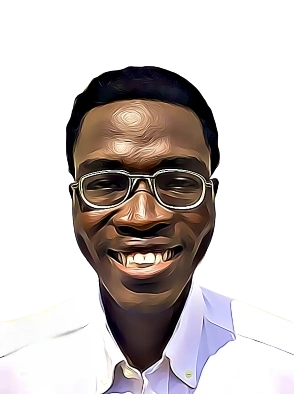 Hello! My name is Ayo and I enjoy leveraging emerging technologies to solve problems.
I enjoy bridging the gap between technology and business needs — combining my technical knowledge with my keen eye for design to create a beautiful product. My goal is to always build applications that are scalable and efficient under the hood while providing engaging, pixel-perfect user experiences.
I am proficient with popular frameworks in mainstream programming languages. I also have extensive professional experience in web / mobile development. I am stack-agnostic and embrace any opportunity to learn new frameworks.
I currently work with :
Get In Touch
by sending a mail to my inbox
Reach Out!
or on Social Media